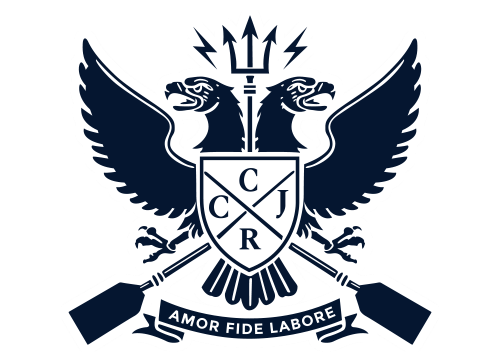 Fall is a beautiful time to row. The season starts warm with rowers wearing tank tops and shorts, brings on the changing of colors on the Cooper River and finally ending with the potential for early snow. We offer both a competitive season and non-competitive classes.
Competitive Season: This is for returning and new to rowing 8th-12th graders who want to bond with teammates while learning about themselves and what they are capable of. The season starts in late August/early September and runs through mid-November. Practices are six days a week, afternoon and evening during the weekdays and mornings on Saturdays. The emphasis for Fall is learning and improving technique on the water. There will be racing!
Middle School Program: We will offer non-competitive classes for 6th-8th grade athletes who want to learn or improve their rowing technique. These classes will be held both on land and in the water. Love of the sport while learning is the focus.